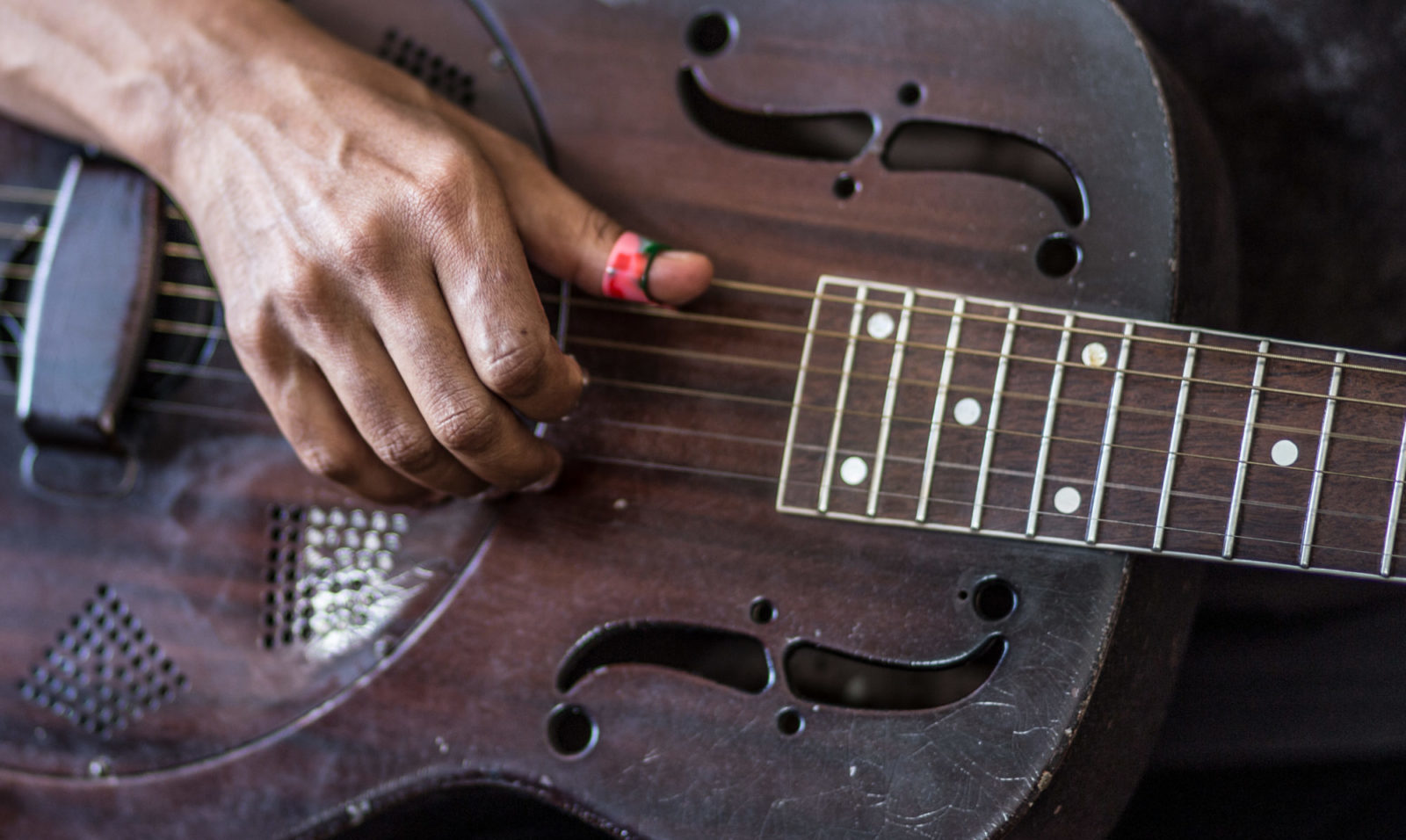 SUZAN-LORI PARKS

I'm known mostly for my dramatic writing and less so for my songwriting and music making. I've written lots of songs and plays and movies. 
Worked with Oprah, Brad Pitt, Spike Lee and others.  
Awarded a Pulitzer Prize, Tony Award, MacArthur "Genius" Grant and more. 
I'm fronting my band on vocals & guitar & harmonica.

Our music is all about The Now with plenty of flashbacks to The Past:
Modern Soul, Black-Country, Psychedelic-Afro-Righteous.  We play acoustic instruments over loops.  So it's Neo-Soul, thicky textured like a magenta and orange paisley edible spoken-word velour singing and flying magic carpet shag rug ride.